October 6th, 2017, it was a quite beautiful day! In orderto let the employees to have a good national holiday, and to enhance the rallypower of Boou's team, we went to Shengsi Islands for an extension activity.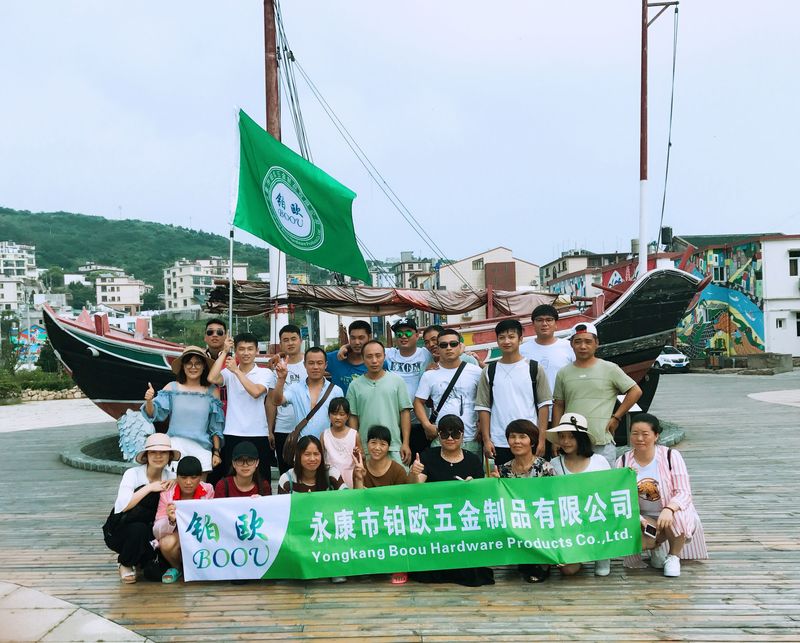 In the afternoon of October 6th , we all arrived oneisland of the Islands. After a brief break, we all go to the seashore for fun.Some of us were paddling, some were swinging, and some were taking a walk nearthe seaside.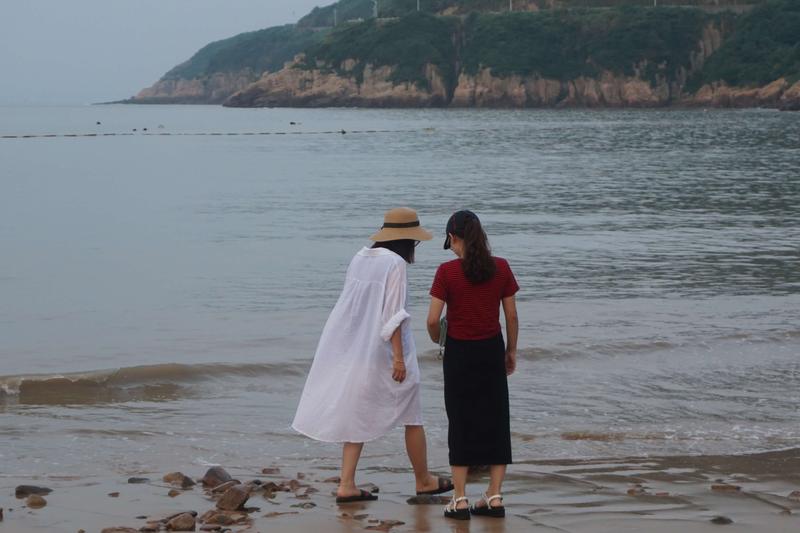 Two hours later, the host of hotel informed that the dinner wasready. So we went back for dinner. Before the dinner, the Boss of Boou- Mr.Chen, spoke to all participants. He extended his gratitude to us for thecontribution. He analyzed the current situation of our company. Also, heinspired us to earn a better future. At last, we toasted for a brightertomorrow!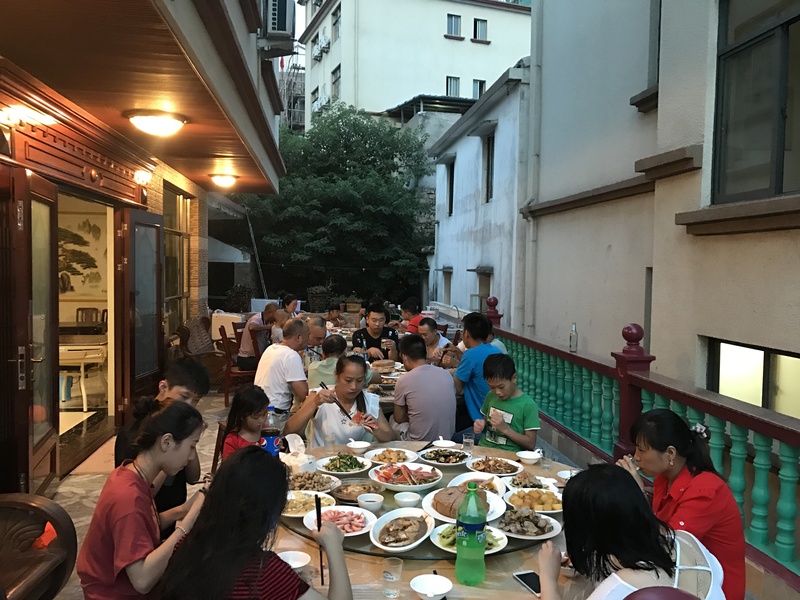 At the second day, we went to anotherisland to begin our team development. There were 2 teams named "Liangjian"and "Braves"playinggames to win the honor.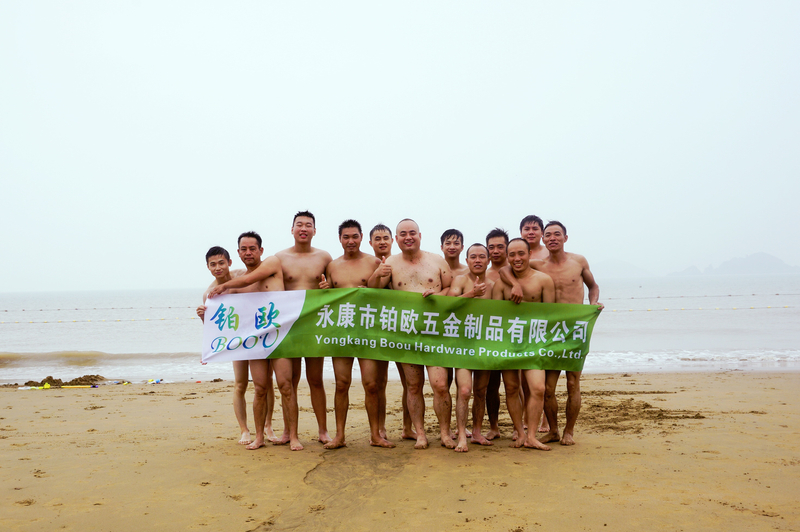 The first game was Tug of War, the drasticcompetition lasted about 10 minutes, and at last, the Braves won the game. After a series of games, all members becamemutual trust and understanding.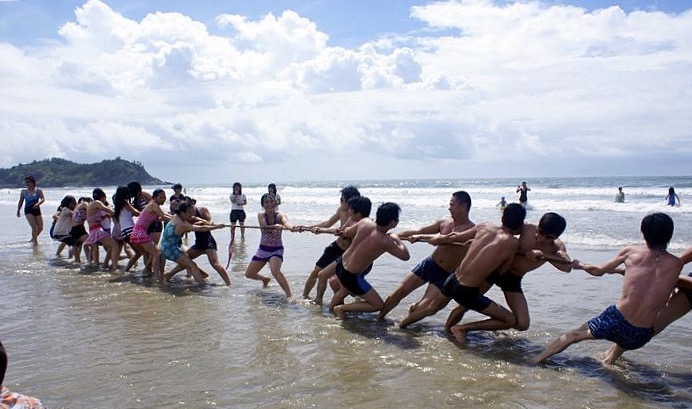 Then in the afternoon, we began a newphysical challenge- hiking around the island. All of us went through thick and thin, and were brave in climbing. Allthe way, we not only enjoyed the beautiful scenery, but also acquainted withthe importance of team's unity.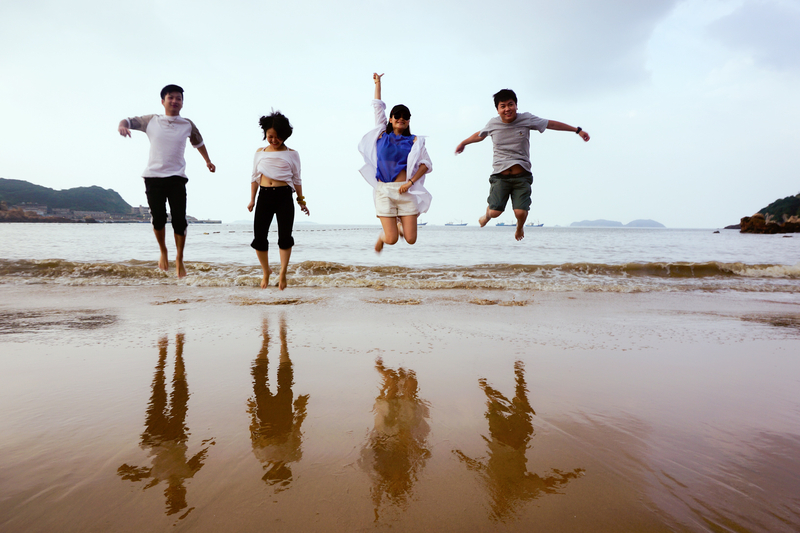 How time flies! The activity of teambuilding was over. It was quite successful that not only spurred Boou's peopleto unite as one and fight together, but also construct our Boou's corporateculture, and form the basis for goal of Boou's development.